What are Vibration Monitoring Services?
A vibration monitoring system may be a complete system that's capable of exploiting vibration signals consistent with pre-determined parameters such as frequency, vibration level, recording length, recording intervals and frequency bandwidths.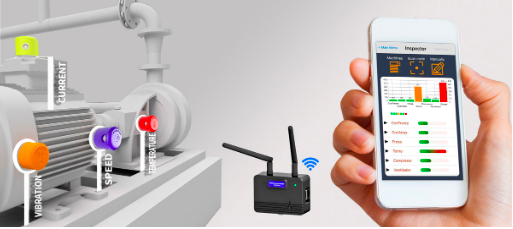 Why it is useful?
Vibration screening is one of the foremost effective ways to sight and forestall breakdown or time period. It will screen most faults as well as imbalance, arrangement, movableness and late-stage bearing wear, providing precipitous warning of close at hand failure.
Condition Survey : As part of the vibration monitoring process ECC performs a survey of the project site and adjacent structures documenting baseline conditions prior to the start of construction. Photograph and survey reports follow and compare the baseline conditions with conditions during or after construction.
Monitoring Plan: In accordance with NYC Building Code 3309.16, develops a site and structure specific monitoring plan consisting of the scope and frequency of monitoring acceptable conditions and reporting criteria, along with a detailed map noting the location of all crack and vibration monitors.
Optical Monitoring: When called for, surveyors install optical monitors on buildings in the area of expected influence to the construction site to monitor vertical and lateral displacement.
Vibration Monitoring: ECC installs seismographs to monitor vibrations around the clock at the job site. A text or e-mail is automatically sent to the contractor when the predetermined threshold is exceeded. In addition, waveform recordings of the vibrations can also be provided. Weekly reports including the highest vibration reading reached for each day are prepared however, reports can be tailored to your need.
Crack Monitoring: The pre-construction condition survey establishes which visible cracks are to be monitored.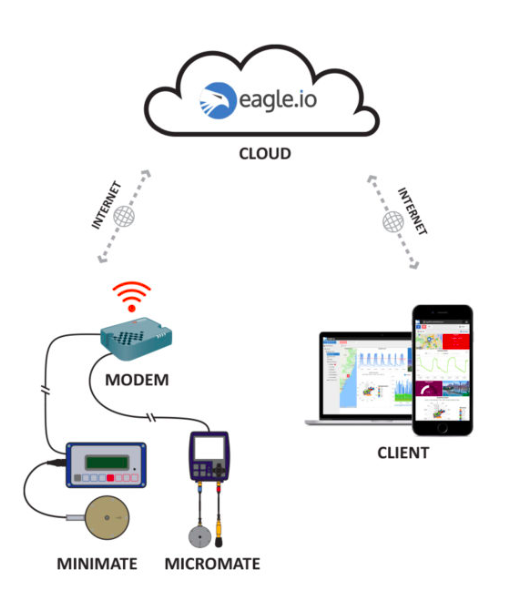 How do we have a tendency to help?
ECC provides vibration monitoring services in accordance with the NYC Building Code. The monitoring process is outlined in technical guidance provided by the NYC Department of Buildings in the Technical Policy and Procedure Notice # 10/88 and within Chapter 33 for demolition and related new construction. Vibration watching system may be a terribly troublesome tool and whereas doing the procedure we've to make sure concerning the neighbouring conditions in addition.
Our capabilities so much exceed others within the field, ensuring results of unassailable integrity. All of our units maintain the best activity evaluations and standards. Once instrumentation works properly, no queries are generated concerning the accuracy of the data, which conjointly provides the premise for sound technical evaluations.
Procedure
Vibration analysis may be a method that monitors vibration levels and investigates the patterns in vibration signals.
It is usually conducted each on the time waveforms of the vibration signal directly, as well as on the frequency spectrum, which is obtained by applying Fourier rework on the time wave shape.